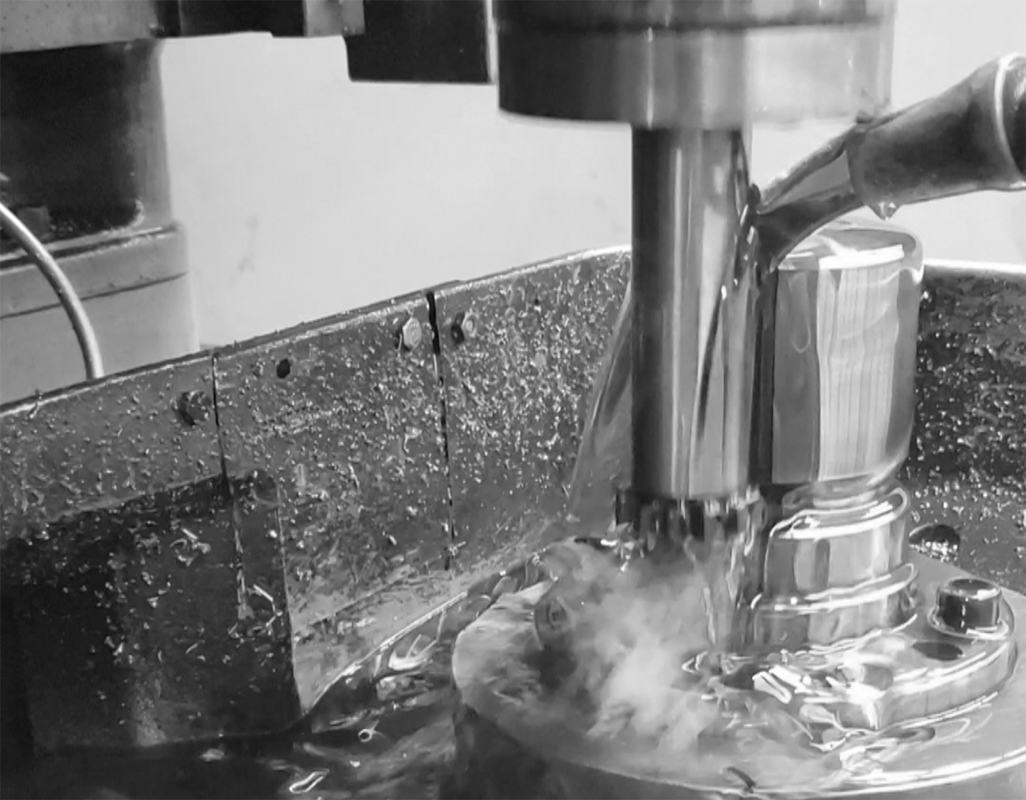 IPMI provides comprehensive gear shaping services to its customers. Our gear shaping capabilities range from one-piece prototypes to medium volume production.
IPMI works with a vast array of materials to fit your specific application.
Carbon & Alloy Steel
Aluminum
Stainless Steel
Brass
Plastics
Foam
Hardened Materials
Gear shaping is a machinery process that involves continuous, same-plane rotational cutting. It is an accurate cutting process that produces a high surface finish on both external and internal teeth. Shaping can generate many gear types including spurs, involute splines, helical, herringbones and racks.
Why IPMI?
Known for our capability to produce precision machined parts in either a high or low volume environment, IPMI has expertise from rapid prototyping through mass production. Utilizing modern, high-speed machines and automation, IPMI delivers high quality parts at very competitive prices.
Engineering Experts
Our team is experienced in the areas of reverse engineering, first article inspection (FAI) and 3D measurement, including probing and laser line scanning.
Outside Processes
We fully coordinate and manage any required outside processes, such as plating, surface finishing, heat treating and painting.
Specializing in precision machined components and custom parts.
IPMI Manufacturing and Engineering is a leading precision CNC machine shop in the Kansas City area. IPMI offers a variety of custom, close tolerance precision machining services, including CNC milling and CNC turning as well as drawing and modeling services with SolidWorks, Mastercam and PolyWorks software.